For more than 20 years of development, PW Group has transformed into the PW Holding with several production facilities in Europe with the main logistics center in Poland near Warsaw. Today, our company has an extensive network of partners in Western and Eastern Europe, USA, Canada, Central Asia.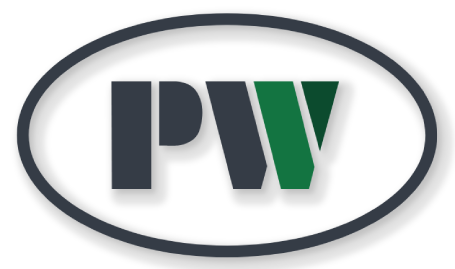 manufactures more than 900 parts, all of those are exactly the same quality as the Original Equipment Manufacturer (OEM).

To achieve this level of efficiency and reliability while maintaining a reasonable price for parts, our engineers continuously improve production technology by obtaining feedback directly from our distributors.